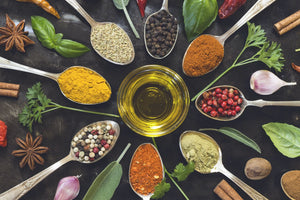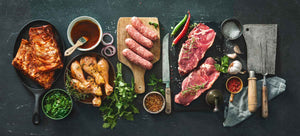 PUT SOME SPICE INTO YOUR SPRING!
Spring Spices and Oils on SALE!
Home Made Vanilla Extract
Our Growers Are Family
And Family Means Quality
The Essential Spice Product line is based on a foundation of family relationships at the farm level. This gives us a level of quality control unavailable anywhere else. Our partner farms think of us as family.
Read About Our Growers